Capital Campaign
Emergency Services Facility Expansion + Renovation
For over a century, Ivinson Memorial Hospital has provided best-in-class care right here in Laramie, Wyoming.
Since 2018, we've consistently earned recognition as a ​"Top 100 Rural and Community Hospital" by the Chartis Center for Rural Health, with our top-performing areas including managing risk, achieving higher quality, securing better outcomes, and increasing patient satisfaction.
We are incredibly proud to be part of this growing, thriving community, and of our ability to continuously evolve to meet its needs.

Over the years, thanks to the generous support of donors and community partners, the hospital has celebrated the additions of:
The Medical Offices at Ivinson.

Featuring

35

examination rooms.

3

procedural rooms.
Parking garage, adding

52

parking spaces.

The Meredith and Jeannie Ray Cancer Center.

3

D mammography machine.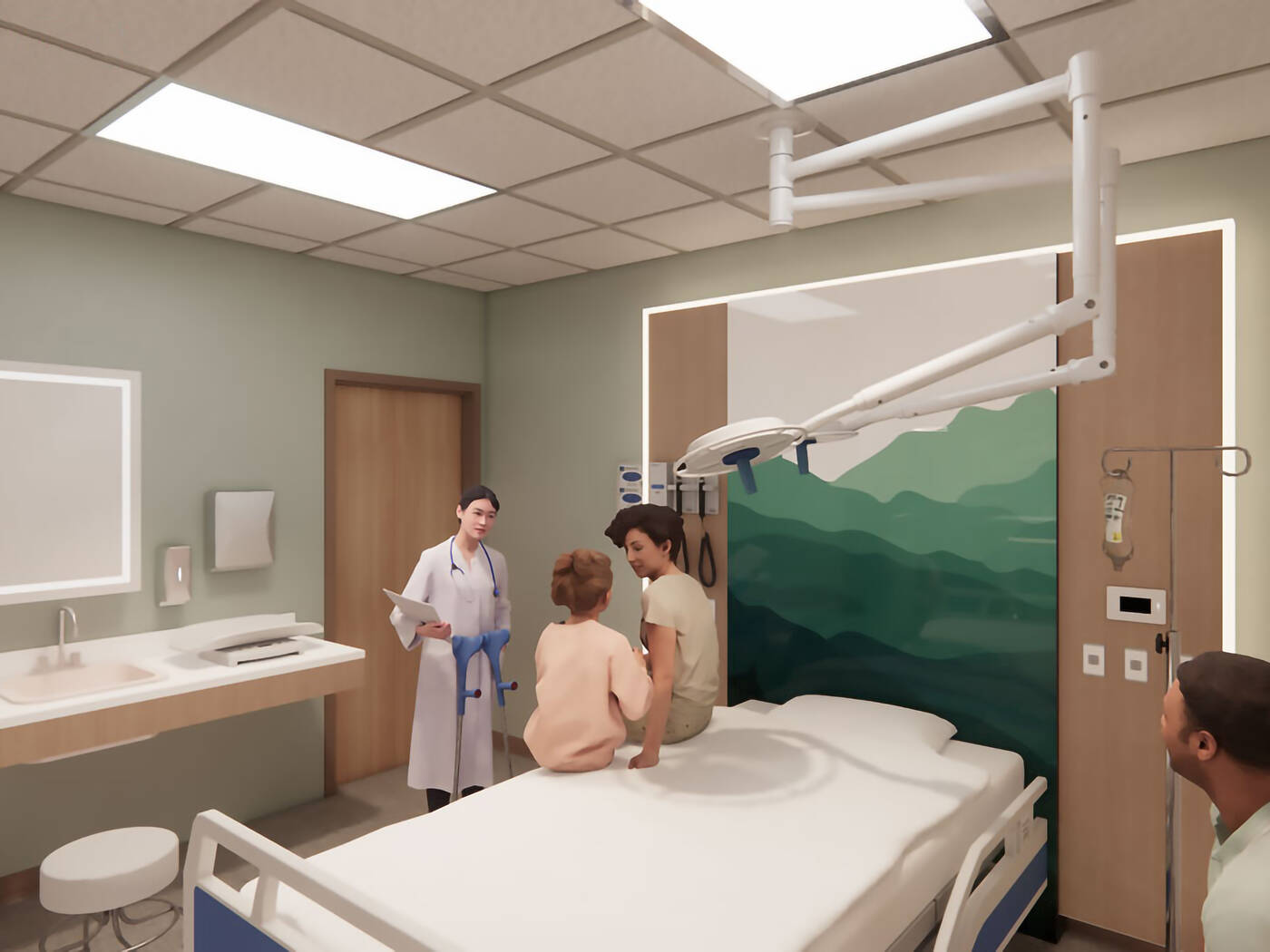 All renderings by Studio R.E.D.
With our community continuing to grow, we have an urgent need to address the rising demand for emergency services.
For the last three years, the Ivinson Memorial Hospital Emergency Services Facility has been operating over its current capacity of 10,000 visits a year. As the demand for emergency services continues to rise, now is the time to begin our growth to meet that demand.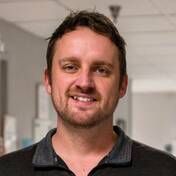 Dr. Nate Moore
Emergency Medicine
"Remodeling our Emergency Services Facility is necessary to maintain patient flow in our department and improve the care we provide to our patients," said Dr. Nate Moore, Emergency Medicine Provider at Ivinson. ​"It modernizes rooms, adding to patient comfort, as well as provides better workflow and decreases wait times."
donate today
With your support, we can renovate and expand the Emergency Services Facility to include:
13

full-size treatment rooms — 

4

with isolation capabilities.
Improved circulation and airflow.
Renovating

8

,

800

sq.ft. of the existing Emergency Services Facility.
Expanding the Emergency Services Facility by

3

,

250

sq.ft. to increase both clinical and non-clinical areas, including waiting accommodations.
The strength and capacity of Ivinson Memorial Hospital is possible due to the philanthropic support of our donors.
When donating online, please designate, ​"Emergency Services Facility Expansion and Renovation."
All renderings by Studio R.E.D.